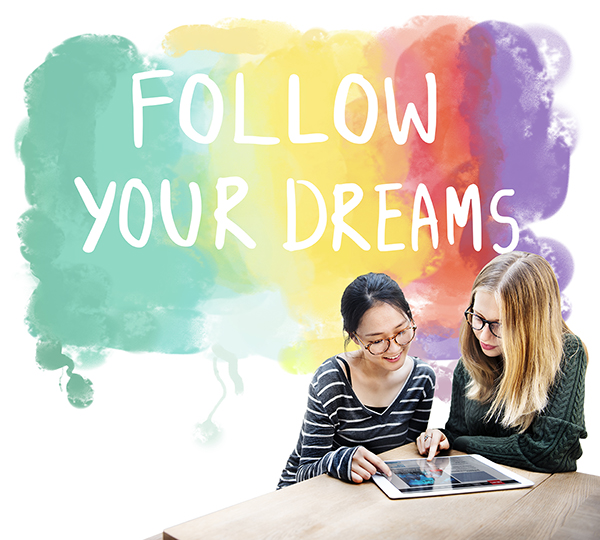 PAINT IT FORWARD est une initiative qui a été créée non pas dans le but d'accroître nos activités, mais d'aider au développement en tant qu'êtres humains et rendre de nombreuses personnes heureuses pour créer ainsi une réelle différence dans leurs vies. Nous sommes convaincus qu'à un moment ou à un autre de leurs vies, elles feront de même pour d'autres. Nous vous inspirerons et allons créer une véritable vague de bienveillance, de soutien et de partage.
Nous ne pouvons pas la réaliser seuls ; nous avons besoin de chacune de nos communautés afin de faire passer le message et nous aider en envoyant des nominations pour les gens, familles ou organisations à but non lucratif ayant besoin de travaux de peinture INTÉRIEURE/EXTÉRIEURE. Une fois toutes les propositions reçues, l'équipe Lyskaam sélectionnera et annoncera le gagnant prochainement. Le gagnant recevra jusqu'à des prestations de peinture GRATUITES d'une valeur de $10.000.
" Servir les autres est le loyer que vous payez pour votre place sur cette terre."--Mohammed Ali
Nominate Here
We invite you to nominate a family or nonprofit organization who is in need of painting but truly cannot afford it.