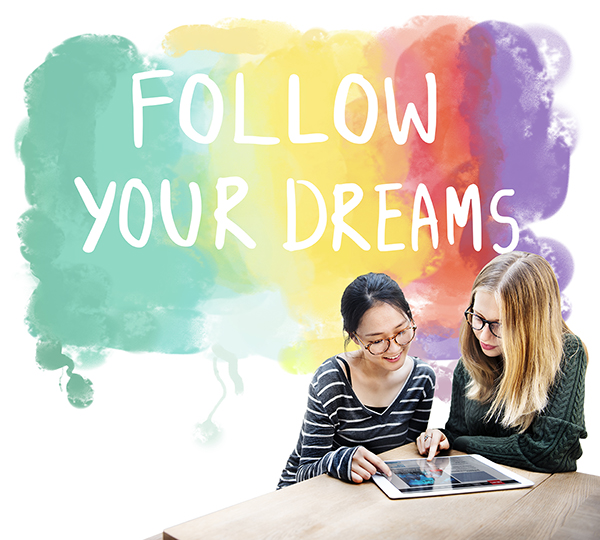 PAINT IT FORWARD is an initiative not designed to help us make our business grow, but it will help us develop as a human being and make a lot of other people happy and create a difference in their lives. We believe at some point in their lives; they'll do the same for others. We will inspire you; we will ignite an inferno of kindness, care, and share.
We cannot do this alone; we need every single one from our communities to spread the word, help us in submitting nominations for persons, families, or nonprofit organizations who need INTERIOR/EXTERIOR painting. After all the entries are provided, the Lyskaam team will select and announce the winner soon. The recipient will receive up to $10,000 worth of FREE painting services.
"The Service you do for others is the rent you pay for your room here on Earth." — Mohammad Ali
Nominate Here
We invite you to nominate a family or nonprofit organization who is in need of painting but truly cannot afford it.