When the whole day is done and dusted, you find the stars within your home. Home is an integral part of our life which serves us throughout our generations and asks nothing much in return. But it regularly needs our small help to hold itself uptight so that it can continue to be a part of all the happy memories of our family. But what help does it need? It could be anything from regular maintenance to a renovation to match the recent lavishing designs, however, a regular paint job for both interiors and exteriors is equally important. So, we are here to discuss the benefits of paint jobs, interior and exterior paint ideas as both serve in their own ways. As professional Painting contractors in Montreal, we are delighted to bring some ideas about the exteriors for now, as we all know that how cruel sometimes could be the weather of Canada, though we for ourselves always have better resources to fight this weather, however, it really takes a toll for our home exteriors to fight and sustain this.  So, without further due, let's dive straight away to the benefits of regularly having exterior paint jobs and its benefits:-
1. Protects your home from harsh weather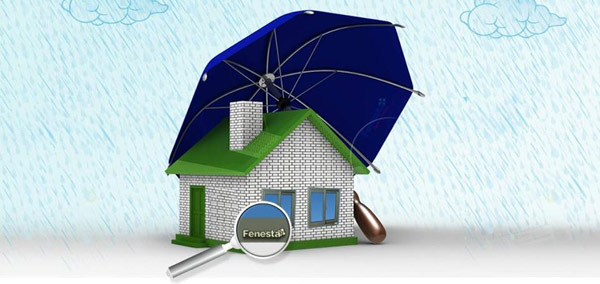 Rain and snow can give an extremely hard time to our home, especially our walls. And when we are talking about Canada's snow, God may bless them. An exterior coat of paint stands as a guard between the harshness and your wall. But before just rushing to get your exterior paint done, we highly recommend you to read our article on "types of paint- Pick as per your requirements" so that you can choose the best type of paint as per your needs and budget. Or you can contact Lyskaam- Paint Service in Montreal to have an expert consultation.
2. Increases curb appeal
This one goes without saying but it is worth mentioning. Every paint project is aimed at increasing the home's curb appeal. But in some cases, bad color combinations and choosing colors that spread negative vibes can do otherwise as well. That's why it is important to pick the right color combination with keeping in mind the science of colors behind it. Just for your information, each color denotes something and can trigger certain emotions and feelings, whether positive or negative, thus affecting the curb appeal.
Read on some House Remodelling Ideas for Summers: –
3. Maintains structural integrity
The structural integrity of your home can go for a toss when air is humid or during monsoon, especially if you have wooden frames and wooden sidings. When these things come in contact with humidity, it starts to swell, decay and weaken, thus jeopardizing the whole house. If not dealt early on, unwanted happenings can happen without notice and at the most unwanted times, effectively costing much more than having a paint. That's why the coating of paint around it and refurbishing it regularly is a must.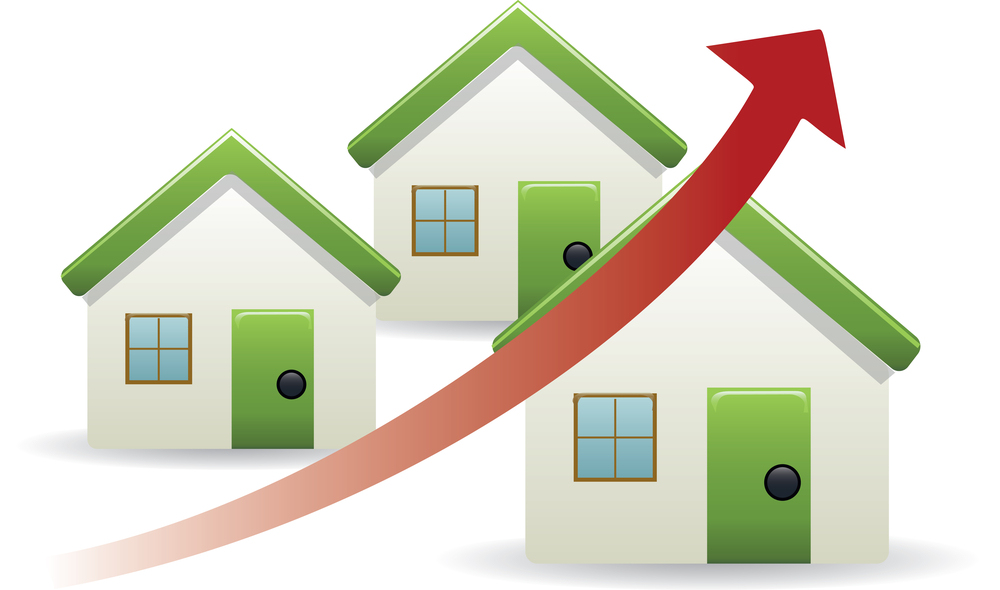 4. Objectively increased home value
Surge your home value like no other formula can by having beautiful exteriors provided by beautiful colors. Don't ignore this one if you are thinking of selling your property. As the saying goes "well begun is halfway there", curb appeal provided by new paint gives exactly such kind of start on your prospects, building a strong foundation of your home's impression for you to carry on. Hence, it increases your chances of having a great deal.
5. Increased lifespan of siding
The siding of your home needs to be replaced in regular intervals as it can be torn apart by the regular beatings it has to suffer due to weather and other such events. Regardless of the type of siding you use, it deteriorates with time. By adding a paint coating to it, you can cover up for the damage already done to the sidings. Even a couple of years of additional lifespan can save big bucks. Not to mention the other benefits you will be getting in the list. But if your sidings are severely damaged then it would be wise to replace it with a newer one.
Ideas on some unique Bedroom designs: –
6. Better aesthetics
The only thing that is certain in the world is change. Changing things, especially for the greater good, always opens the human mind and helps them to see the new possibilities. Similarly, having a new coat of paint once in a while gives you a greater aesthetic value than the dollars paid for it. What's even better? While having a paint, you also remove the layers of dust accumulated over your walls. That dust deteriorates the quality of air around your home, leading to breathing-related problems.
Exterior paint provides you with positivity that we are seeking in our life. And more importantly, it also saves your effort and money by preventing the damage of some integral things as mentioned in the list. Overall, it is a win situation for you in all aspects. By the way, if you are wondering that where to start from, please feel free to contact Lyskaam, we offer professional painting services in Montreal covering both your business and household requirements.