The nature has bestowed us with the power of senses and one of the amazing ability is to be able to distinguish different type of colors. It might sound something obvious, but the science of the colors is a lot deeper than you think. They play a significant role in defining our emotions and each color has its own characteristic. A little knowledge of the various characteristics of the colors and the impact it could have on our daily life can make a big difference. Since we are professional Painting Services in Montreal and we take pride in bringing colors in the personal and professional lives of the people – we would like to share a few insights on this very interesting subject that may be helpful for you to pick color combinations for your next paint job.
Each and every color in the world symbolizes something. It can change your mood, decision-making ability, make you feel at the top of the world or just in another space provided what colors you are surrounded with. This obvious-looking colors can play a huge part in the productivity of your website or the color of the plate you eat in can determine how much you are going to eat!! Colors are such an important yet under-estimated part of our lives that you can truly know its value only when you become color blind. But till then here are some important things you need to know about some colors we see daily:-
Ideas on putting colors on your surroundings!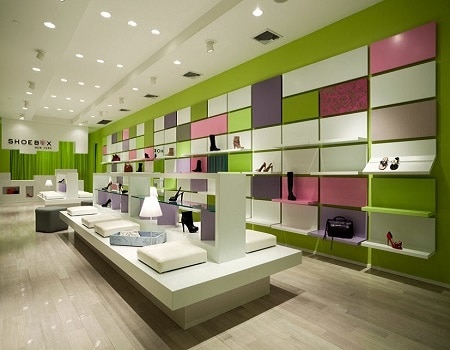 1. Bureaux – Blue is associated with trust and confidence, Yellow is known to be the happy color that boosts creativity and Orange is associated with determination and enthusiasm . If you are an entrepreneur and want to boost the productivity of your employees or if you think you are an underestimated employee and need to prove your worth then keep the office theme in blue, orange and yellow as much as possible.  Or just try to paint the creational and conference rooms with these amazing colors and see how it helps to generate new ideas and uplift the moods of the employees.
2. Worship places–  White is the color of purity and innocence. No wonder that's why we see the majority of worship places being painted white. We have seen many priests wearing whites and automatically we relate any person wearing white to holiness – that is the nature of the color and its unseen impact on our psychology – amazing, isn't it?
3. Living Room – On a general day, we spend most of our time in the living room, maybe watching TV or surfing on the sofa, isn't it? It's the room most people will pass through the whole day. Turn it into yellow because yellow is the color of happiness and optimism.
4. Art room or kids room– Do you dream that your kid turns to be the next Picasso? Do you want your kid to challenge the relativity theory of Einstein? Then you should definitely make their room or your art place greener. Green can really strengthen your creativity muscles and it is proven that green color helps you to increase your attention.
5. Bedroom– Never compromise on your sleep and dreams inside it because it is going to play a huge part in determining the quality of your next day. Turn your bedroom walls blue. Blue will help you to get physical and mental relaxation and regain stability of the mind.
6. Kitchen– If you don't like the food prepared at home then it might mean that the one who has cooked the food is not happy. Paint it yellow as it is the color of happiness as I said before. This may help them become a better cook.
7. Dining room- Blue surroundings are known to decrease appetite while red is associated with aggression and known to increase it. So if your family consists of people with wheels on their waist then go blue on the dining room. And if your family consist of soaked-up people then try red. You may like to use more blue in the kitchen or dining room if focusing on weight loss.
These are just the general abilities of the colors, its better to understand them as it can help you to channel your energies along with them and be right on spot with your plans.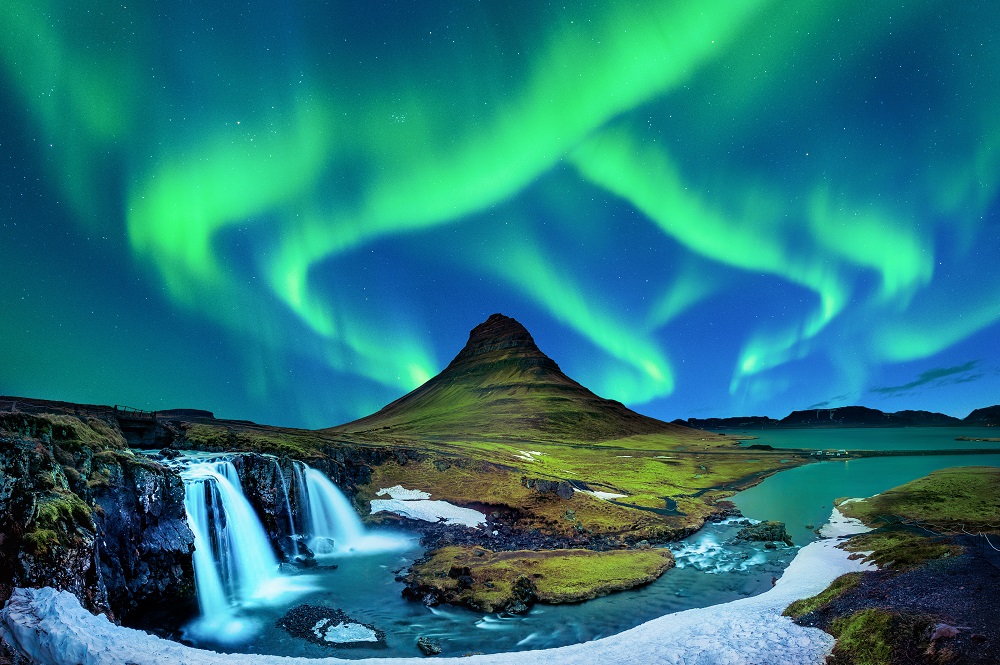 Some Random Facts:
Do you know that green gives the least amount of strain to your eyes?
Red is the color for passion and desires, no wonder you see it in many popular food chains – it makes you desire more and you will end up buying more – interesting?
If you want to impress a girl then wear blue on the date because blue implies stability or if you think your temper can exceed the range of thermometer and needs to improve your behavioural pattern, then go blue. There is a reason why it feels good under the sky.
Lot of you make resolutions every year and one of the most common resolutions is going to the gym for having a great body or to lose the extra cheese from the belly. But the majority of us don't last long enough. You know why? Because the walls of your gym are not orange!! Orange stands for stimulation and enthusiasm and increases oxygen supply to the brain. So next year try wearing orange, maybe you will last a day longer.
Do you want to impress your boss by being super productive at the office? Just avoid Grey. 50 shades of the Grey sounds tempting but this color implies passiveness and can make you feel like you are low on charge.
Yellow, as we mentioned earlier, is considered as the happiest color. No wonders, its the favourite color of the Springs with happiness all around.
Pink color has a lot of compassion and love within it – no wonder girls like the pink much as to care and love is in their nature.
This information can help us to understand the true nature of the colors and pick for ourselves that can resonate along with our nature and add to our experiences and productivity. However, these are not the rules written on the stone. You can try different variations and combinations according to your own needs and liking. But colorful surrounding is only going to make your life colorful and more joyous. Consider coloring once in a while. We here at 'Lyskaam – Professional Painting Services in Montreal' just do that for you at a reasonable price because coloring our surrounding adds color to our life. Do check out the services we provide and check-in to our Facebook Page.