Workplace Health And Safety
Accident prevention is the cornerstone of our safety program. Lyskaam Corporation encourages the promotion of safe behavior and the elimination of dangers at the source. The aim of our program is to inform and protect our workers, management, clients and the public, while also preserving the environment. Safety is everyone's responsibility, and so it's with the participation of all stakeholders and the promotion of good habits that we can maintain a safe and productive workplace. Management and workers should work with an eye to cooperation and consultation.
The company undertakes to cooperate and proudly partners with CNESST and ASP on all matters relating to Labor Standards, health, and safety. Lyskaam demands that its employees at all levels comply with current laws and regulations as well as with our prevention program and those of our clients. All measures will be taken to ensure the continuous improvement of our prevention program and thus reduce the risk of accidents and industrial diseases in a constantly changing world.
We encourage all our employees to help the prevention effort through observation and, when necessary, by taking the initiative personally to ensure their own and their colleagues' safety. We also undertake to provide our employees with the equipment, training, and procedures needed to comply with current laws and regulations and the requirements of our clients. We aim for the highest standards and the best practices.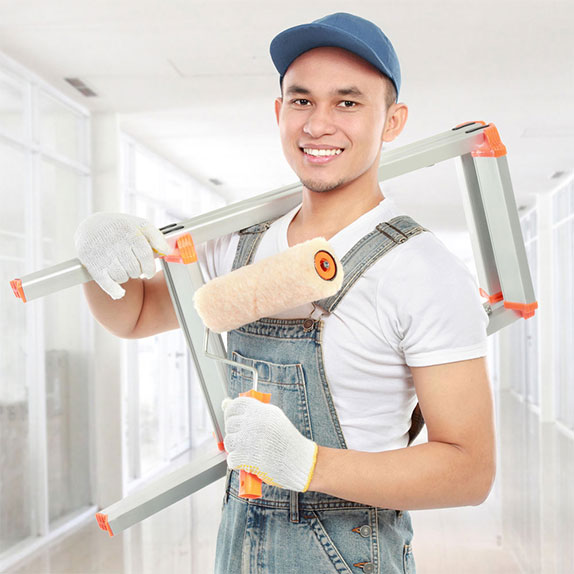 Lyskaam strongly believes;
Know about workplace hazards and what to do about them.
Participate in solving workplace health and safety problems.
Refuse work they believe is unsafe.
Follow the law and workplace health and safety policies and procedures.
Wear and use the protective equipment required by their employer.
Work and act in a way that won't hurt themselves or anyone else.
Report any hazards or injuries to their supervisor
Make sure workers know about hazards and dangers by providing information, instruction, and supervision on how to work safely.
Make sure supervisors know what is required to protect workers' health and safety on the job.
Create workplace health and safety policies and procedures.
Make sure everyone follows the law and the workplace health and safety policies and procedures.
Make sure workers wear and use the right protective equipment.
Do everything reasonable in the circumstances to protect workers from being hurt or getting a work- related illness.